This is a replacement for the PC board behind the LX200 Power Panel. It is a newly-designed circuit board replacement for the original in the 8", 10", and 12" Meade LX200 "Classic" telescope.
This circuit improves on the original by using a high-side current measurement approach that does not put additional resistance in the ground path. It will also emulate the Hand Controller boot sequence, if it detects that the handset is not connected, to allow the telescope to be in a ready state for remote control via the RS-232 port.
$90.00*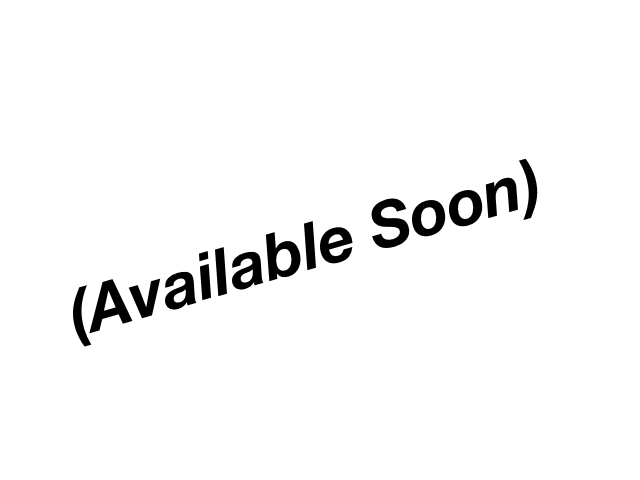 Benefits
Redesigned current measurement with clean grounding.

Auto-detecting boot emulation if hand controller is not attached at start-up.

Easy installation with no soldering needed.

Priced at only $90.00* each.
* US or International Shipping and any applicable sales tax will be added to your order. See the Products page for special discounts on multiple-board purchases.
Additional Information
Note that this product does NOT include the fuse or coin battery. The new board requires exactly the same parts; they can be easily transferred from the old board. A PDF document with instructions for installing in the LX200 is available here: installation.pdf
This design improves upon the original. Measurement of current for the LED bar display is done using a specialized current sense amplifier and low 0.01-ohm sense resistor in the positive supply rather than the ground to further improve ground noise. Current handling is improved by using larger traces for power signals such as the declination motor assembly's power, ground and motor drive. There is also a low-impedence ground plane on the back of the board.
An additional feature is the ability to emulate the hand controller's boot-up sequence so that the telescope can operate without the original hand controller, using, for example, PC software communicating through one of the the RS-232 ports. The board senses whether there is current to the hand controller, and if not, takes over the initial handshake with the telescope.
---
Ordering
To order, or for questions, please contact us at info@clearline-tech.com.
We ship internationally.
---